Building Your Brand with Brand You Leadership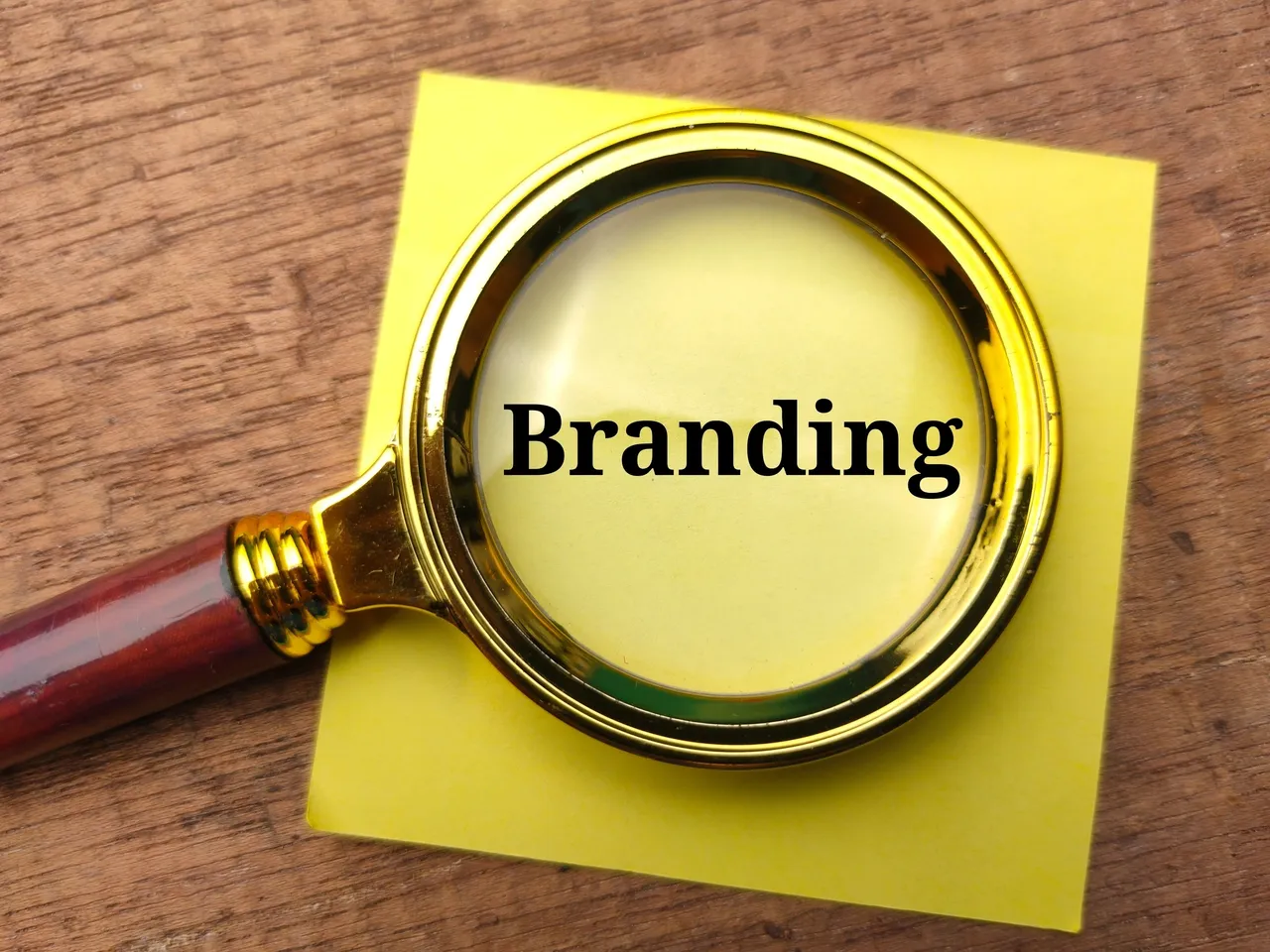 Brand You Studios helps you build your own personal brand and use it to become successful. It's about setting yourself apart by having an online presence, utilizing social media, creating digital content, and establishing your brand as a leader in your industry. In this blog post, we'll discuss why these strategies are important for entrepreneurs and business people alike.
In today's world, having an online presence is of utmost importance. Your website is essentially the face of your business, so it should reflect who you are and what you do. Having a website also gives you control over how people learn about your company and how they interact with it. A website should be designed to make it easy for visitors to find what they need quickly, or else they may give up and look elsewhere. Additionally, having a website allows potential customers to contact you directly with questions or inquiries regarding your services or products. Brand You Leadership can teach you how to do this yourself as well as do it for you.
Social media platforms like Facebook, Twitter, Instagram, LinkedIn etc., can be used for more than just posting selfies–they can help promote your brand! Platforms like these allow you to connect with people outside of your normal sphere of influence. Social media is also a great way to show off what makes your brand unique and stand out from competitors; plus you can use social media analytics tools to measure the success of any campaigns or promotions that you create. Lastly, engaging on social media regularly allows customers to get to know you better which helps build trust in them towards your brand.
Creating digital content is one of the most important aspects of building a strong personal brand as an entrepreneur or business professional. Content creation involves creating blog posts or videos that are related to your business or industry in order to educate potential customers about the value that you offer them. Not only does content creation help establish yourself as an expert in their field but it also helps build trust between prospects and encourages them to engage further with your business!
At the end of the day, Brand You Leadership is all about taking control over how people perceive you by having an online presence, utilizing social media platforms to promote yourself effectively, creating digital content that stands out from competitors' content-creation efforts, and establishing yourself as an authority in whatever field you choose! When done correctly with dedication and consistency across all channels used (website/social media/digital content), Brand You Leadership can be extremely effective in helping entrepreneurs achieve success! So don't wait any longer – join the team today! #winning #brandyouleadership #entrepreneurgoals #elevateyourbrand #createcontent #buildtrust Brandyoustudios.com
What are your thoughts? Let us know! And be sure to check out the Brand You Studios website for more great tips on marketing your business. Thanks for reading!
By Brand You Studios
Don't miss a beat!
New moves, motivation, and classes delivered to your inbox.
We hate SPAM. We will never sell your information, for any reason.