Creating Success Through Personal Branding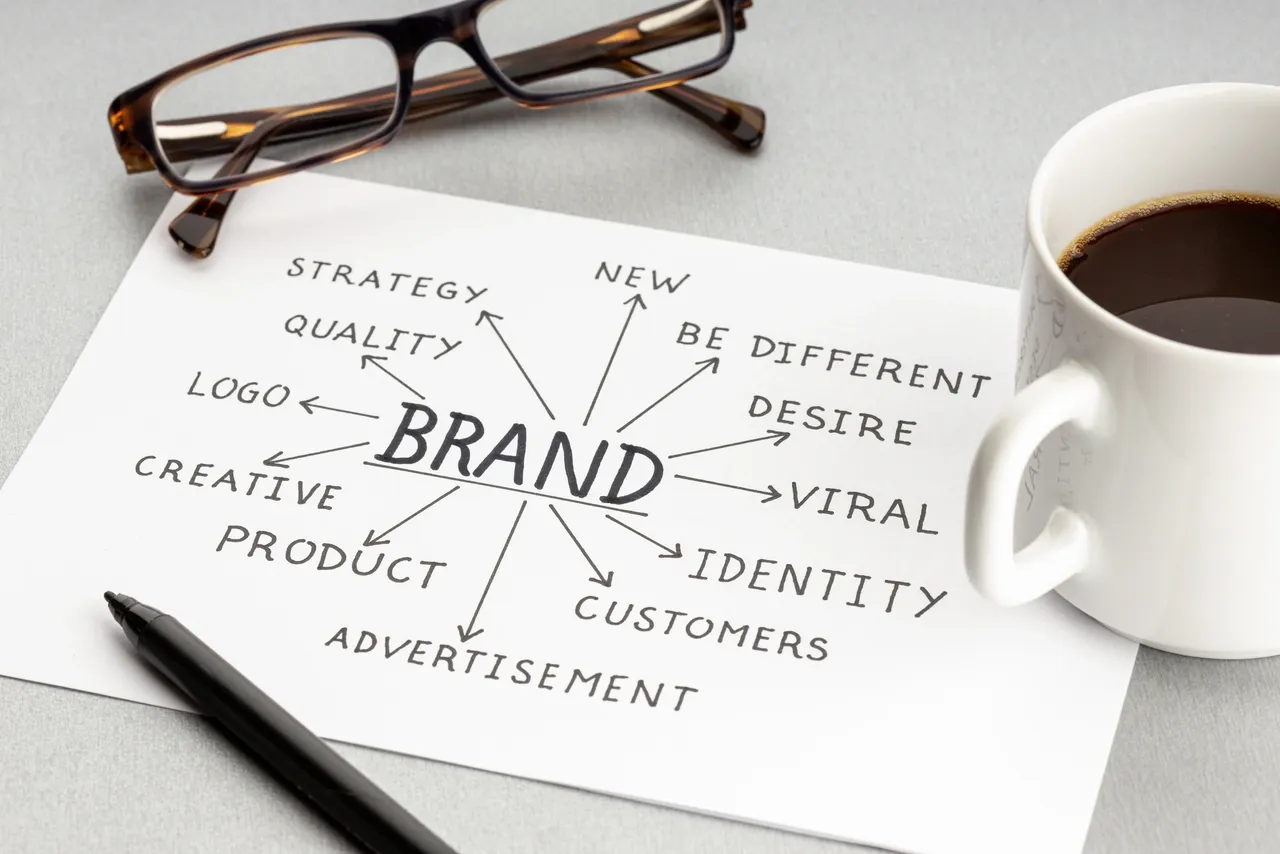 In this age of digital media, the ability to brand yourself and/or your business is essential to success. It's not enough to simply have a great product or service. You need to be able to effectively communicate who you are and what you offer in order to make an impact on potential customers. To put it another way, you need to become a "player" in the marketplace. After all, as the famous saying goes, "It's not about winning or losing; it's about winning."
Defining Your Brand
The first step in creating a successful personal brand is to define who you are and what makes you unique. Take some time to think about your strengths, weaknesses, values, passions, and goals. What do you bring to the table that others don't? What sets you apart from your competitors? Once you know who you are and what makes you unique, it will be much easier for you to communicate this message effectively.
Developing Your Brand Message
Once you have defined your brand, it's time to develop a strong message that communicates that brand clearly and concisely. This is where social media comes into play. By utilizing platforms such as Twitter, Facebook, Instagram and LinkedIn, you can easily share your story with potential customers and followers. Be sure to post regularly and engage with people who comment on your posts or share them with their own networks. This will help build relationships with key influencers in your industry which can lead to more opportunities for growth down the road.
Developing Your Brand Voice
Your brand voice should be consistent across all channels so that people recognize it no matter where they come across it. Keep your messaging positive and upbeat while also being professional and authoritative when necessary. Think carefully about how each post reflects upon your brand—are you coming off as too casual or overly serious? Establishing a cohesive voice will help people understand who you are as soon as they encounter any of your content online.
Creating a personal brand takes time but is well worth the effort if done correctly! By defining who you are and developing a clear message backed by consistent branding across all channels, entrepreneurs can create an effective personal brand that resonates with potential customers—which can lead to increased sales down the line! So take some time today to evaluate how well-defined your personal brand is—you'll thank yourself later! Become a member of Brand You Leadership and participate some of our training courses if you would like additional information!
What are your thoughts? Let us know! And be sure to check out the Brand You Studios website for more great tips on marketing your business. Thanks for reading!
By Brand You Studios
Don't miss a beat!
New moves, motivation, and classes delivered to your inbox.
We hate SPAM. We will never sell your information, for any reason.