Leadership Training for the Future with Brand You Studios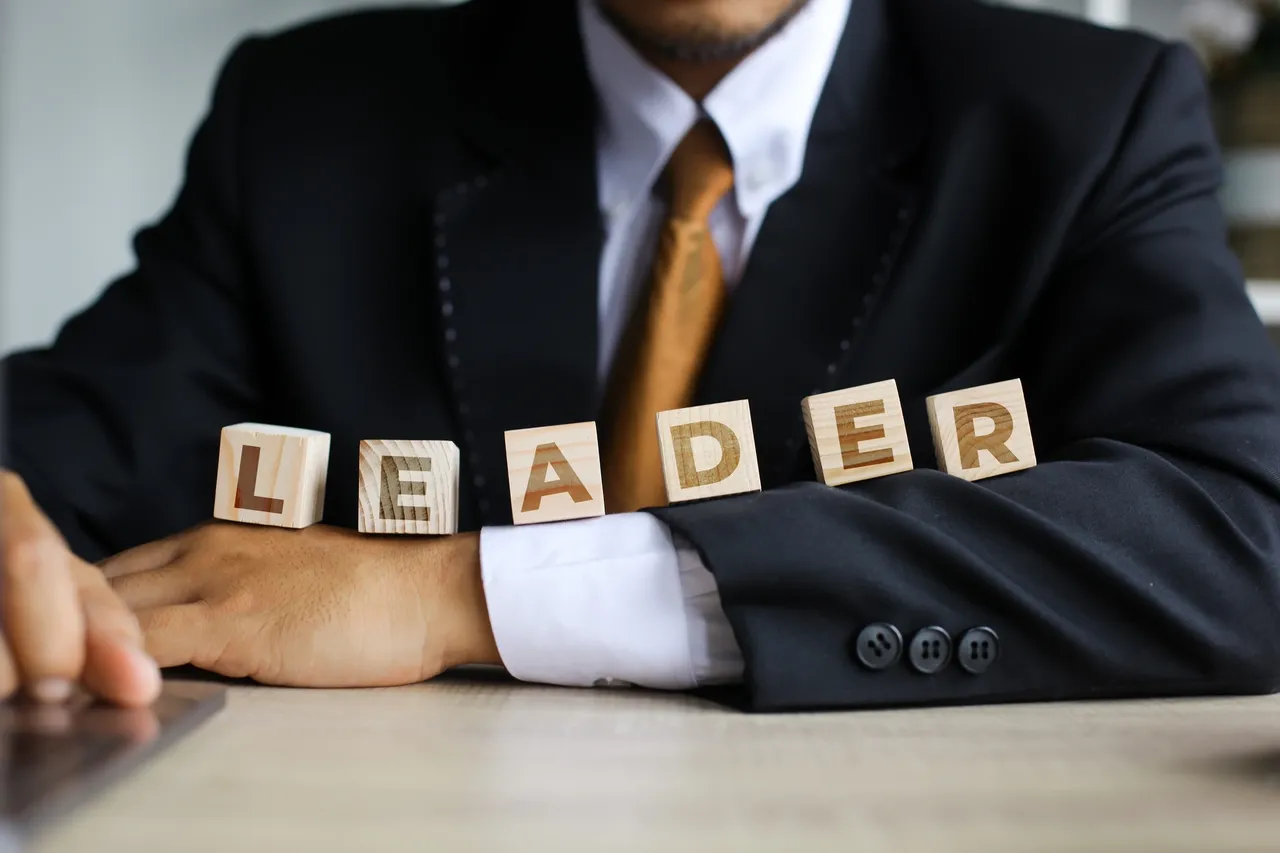 It's 2023 and you are ready to take your business, career, or life to the next level. Where do you turn? Brand You Studios! Our mission is to help leaders, entrepreneurs, salespeople, and marketers succeed without limits. Our training courses provide a comprehensive overview of what it takes to become a successful leader in 2023. Through our focus on leadership training, marketing training, and sales training we give individuals the tools they need to reach their goals. Let's dive into why our program stands out from the pack!
Leadership Training
Our team of experienced professionals will provide you with an innovative approach to becoming a better leader. Our leadership training focuses on emotional intelligence and how to use it as a tool for personal growth. We also provide insight into how emotional intelligence can be used in various professional settings such as meetings, presentations, negotiations and more. With this knowledge, you will gain key insights into how to lead effectively and efficiently in any given situation.
Marketing Training
We understand that marketing is ever-evolving which is why our team of experts is dedicated to providing up-to-date marketing strategies that work in today's market. Our marketing training course provides an overview of social media management as well as guidance on content curation techniques that maximize engagement online. Additionally, we offer insights into creating effective digital campaigns that will drive results for businesses of any size or industry.
Sales Training
At Brand You Leadership we recognize the importance of having strong sales skills in order to be successful in today's business world. That's why we have created a comprehensive sales training course designed to help individuals increase their sales performance and close more deals faster than ever before! Our program covers topics such as setting realistic goals, understanding customer needs and wants, building relationships with customers and much more! By taking part in our sales training program participants can expect increased success when it comes time for them to close deals and achieve their desired outcomes!
If you are looking for leadership training that goes beyond the basics then look no further than Brand You Leadership! We are dedicated to helping entrepreneurs, leaders, salespeople and marketers reach their goals while equipping them with innovative strategies that will set them up for success now and into the future! So don't wait - take part in one of our courses today so you can start enjoying all the benefits associated with becoming a better leader tomorrow! Contact us now at brandyoustudios.com so we can get started on your journey towards success!
What are your thoughts? Let us know! And be sure to check out the Brand You Studios website for more great tips on marketing your business. Thanks for reading!
By Brand You Studios
Don't miss a beat!
New moves, motivation, and classes delivered to your inbox.
We hate SPAM. We will never sell your information, for any reason.