Winning Facebook Strategies for Maximum Engagement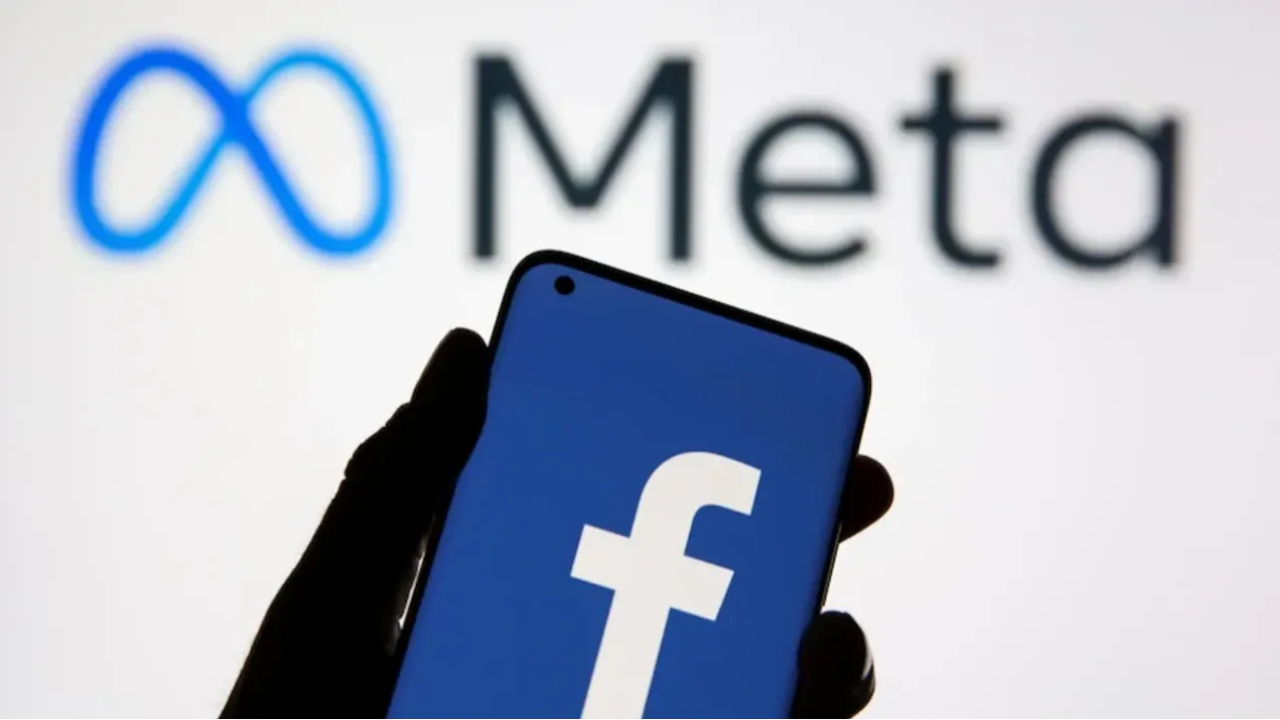 Every business needs to maximize their social media presence, and one of the most popular platforms is Facebook. As an entrepreneur, leader or marketer, you want to create compelling posts that will get noticed and shared by your audience. So how can you create content that stands out from the noise? Here's how to craft posts with maximum engagement.
The tone of your post should be tailored to your audience. If your followers are more technical or professional, you'll want to convey a more serious tone. For lighter topics, a humorous tone might be suitable. Think about what kind of tone would resonate with your followers and make sure it matches the message you're trying to convey.
Visuals can help draw attention to your post and make it stand out from other text-only posts on Facebook feeds. Try different types of visuals like videos, GIFs, images or infographics. They don't have to be complicated—even a simple meme can do the trick! Just make sure they're relevant and high-quality so that your potential customers won't be turned off by low resolution images or video footage.
It's important to give users direction in order to encourage them to engage with your post. Ask questions that will prompt thought provoking responses from people in the comments section or provide clear instructions on what action they should take after reading the post (like liking or sharing). This helps build engagement with potential customers who are interested in what you have to offer.
Creating compelling Facebook posts doesn't need to be hard—it just takes some strategy and understanding of who you're targeting as an audience. Keep in mind the tone you're using, include visuals whenever possible and don't forget calls-to-action--and voila! You'll have content that gets impressions and likes in no time! With these strategies in mind, creating engaging posts for maximum reach has never been easier! Join the Brand You Studios team for more insights and information!
What are your thoughts? Let us know! And be sure to check out the Brand You Studios website for more great tips on marketing your business. Thanks for reading!
By Brand You Studios
Don't miss a beat!
New moves, motivation, and classes delivered to your inbox.
We hate SPAM. We will never sell your information, for any reason.